This web site is maintained by Dodie E. (Smith) Browning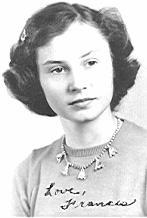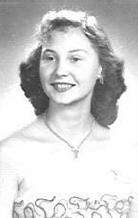 (Notations added by Dodie)
After 2 knee replacements
She can still boogie!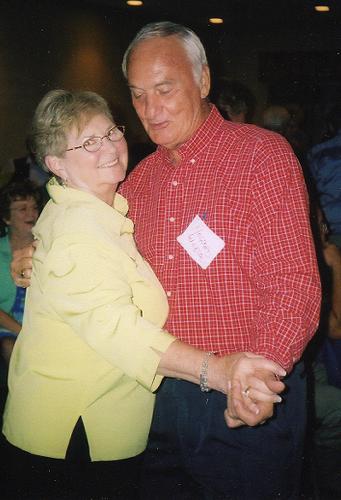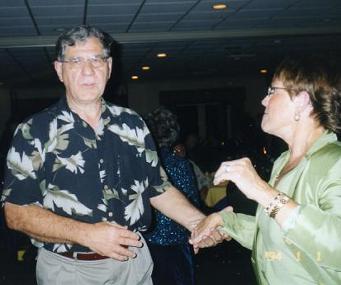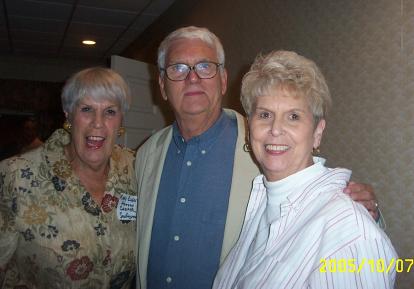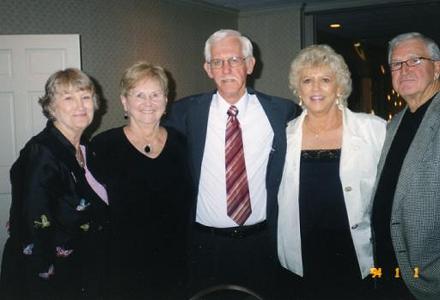 These lovebirds were still honeymooning!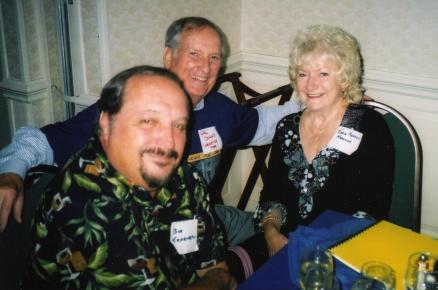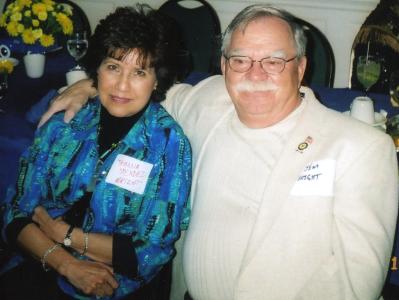 Wonder what was in Mary Ellen's bag?
Wonder who messed up the dates on
some of these pictures taken in 2005?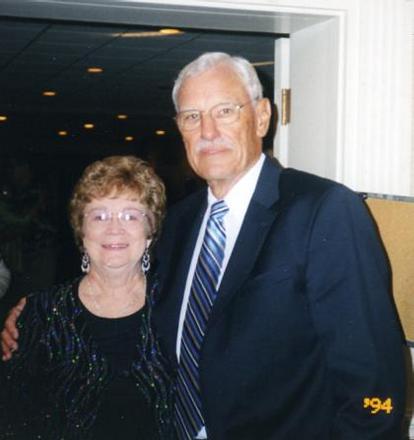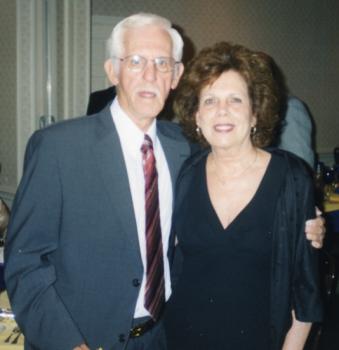 Wonder where Bob left his horse??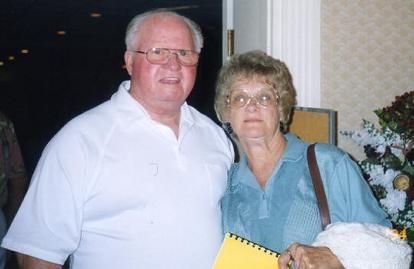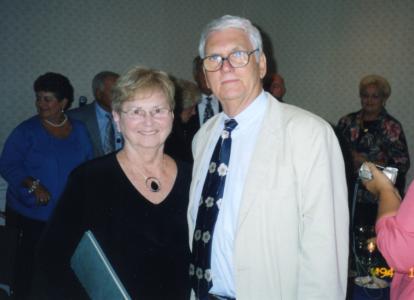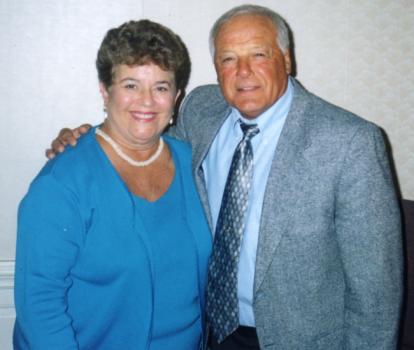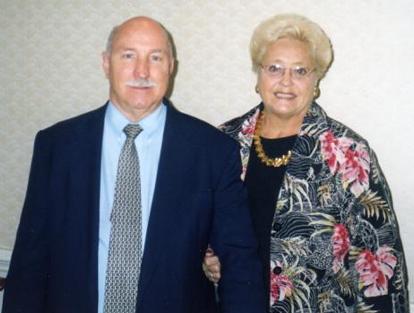 What on earth is Ralph holding?
(besides Shirley)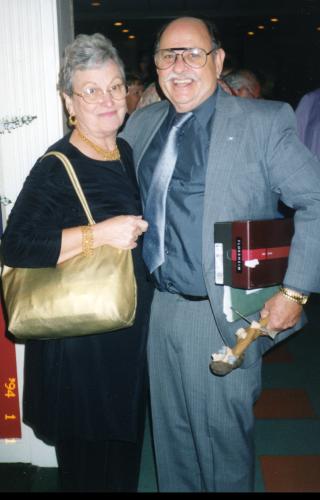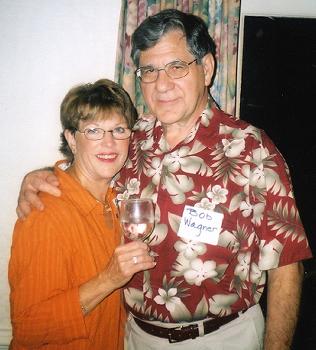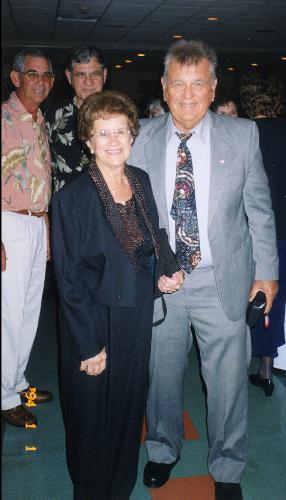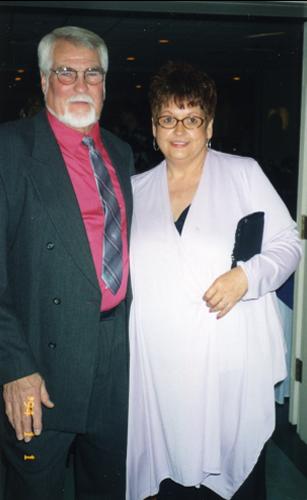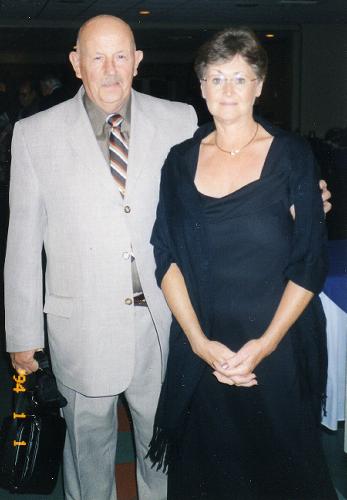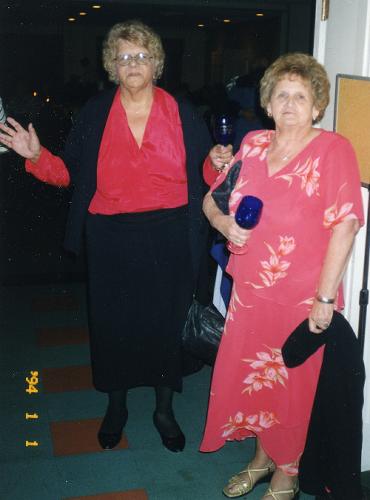 Glad to see someone
appreciated the kazoos!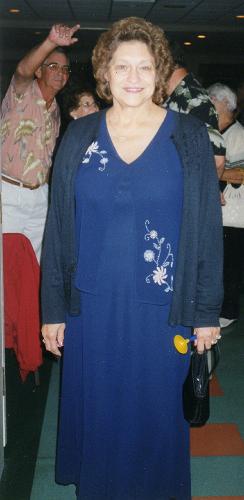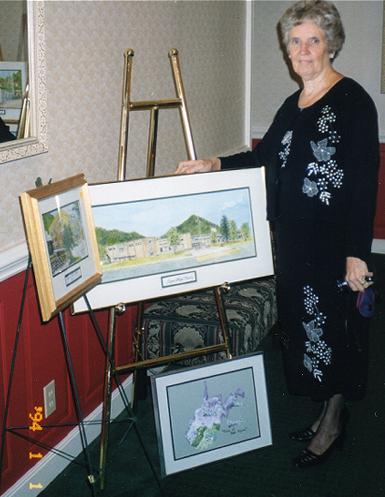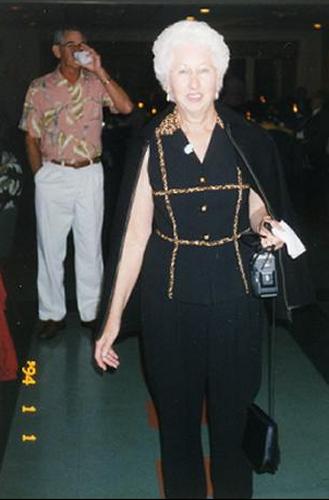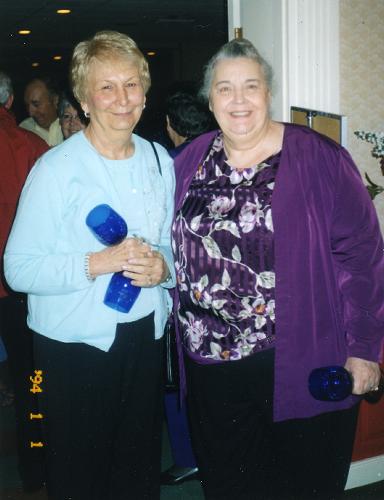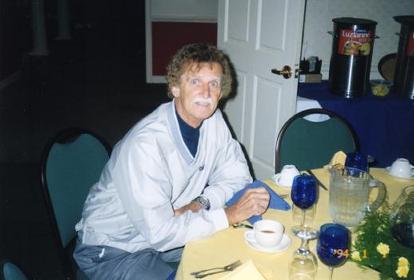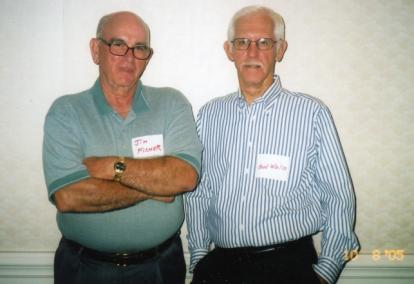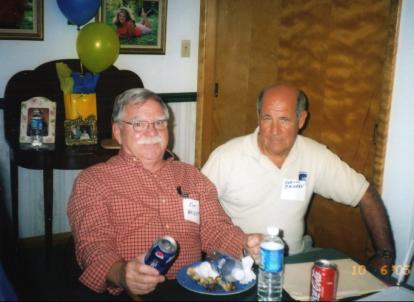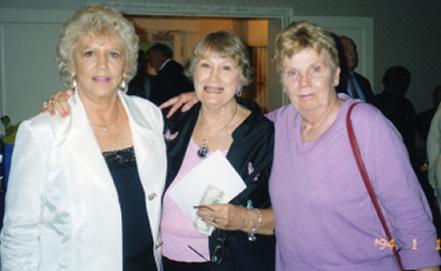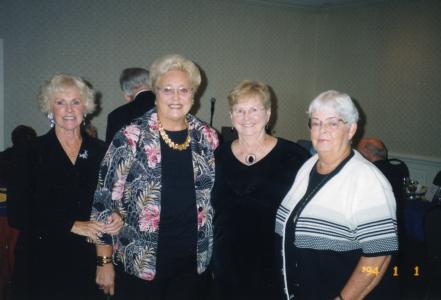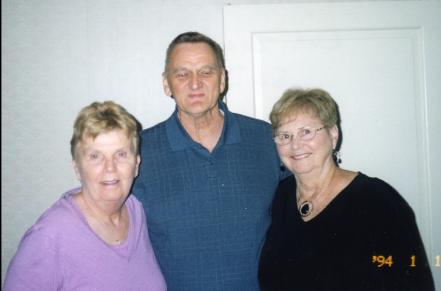 Did these teachers
find the Fountain of Youth?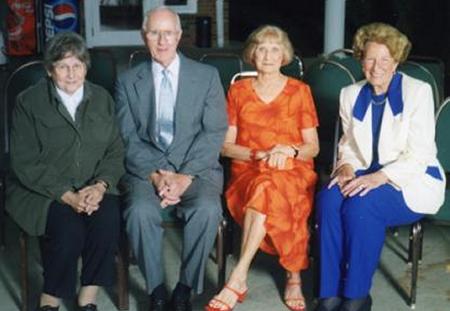 Does anyone remember
which class Howard was actually in?
Seems like he is everywhere?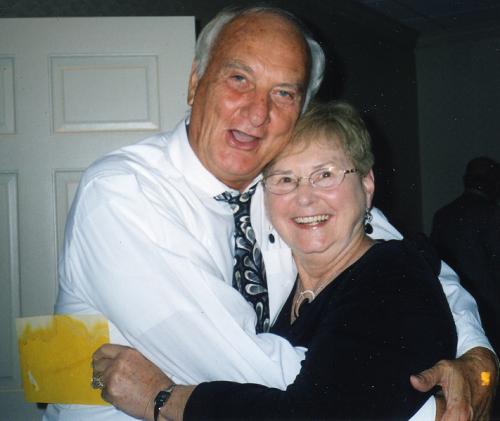 Here is that Famous Lap again!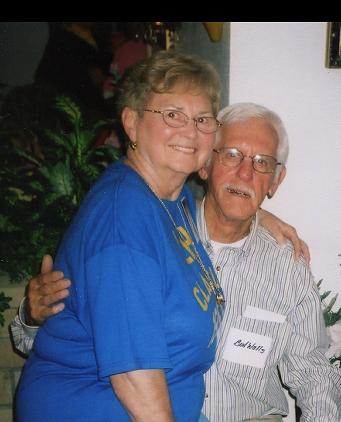 Reversed after 50 years!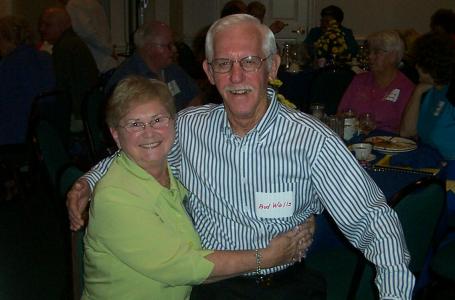 Click here for more on the Famous Lap.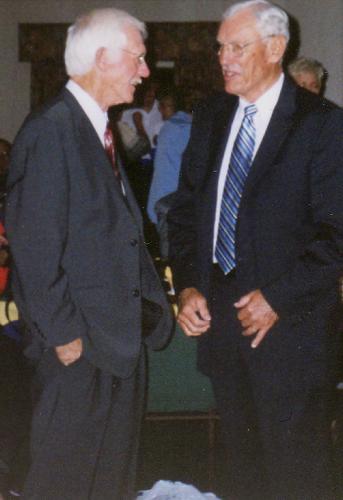 Thanks John for taking most of these great pictures!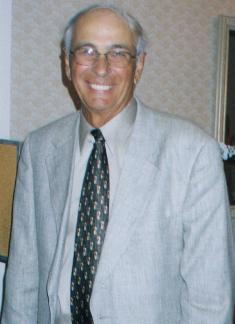 Possibly the last picture ever taken of Leo.
He passed away about 6 weeks later.

Back To Index Page
---
You are visitor #
Since December 25, 2005