Class of '55 Memories
This web site is maintained by Dodie E. (Smith) Browning
All Pictures on this page are from the Donna (Richardson) Mathis Collection.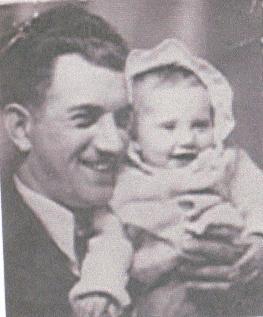 Daddy's Little Girl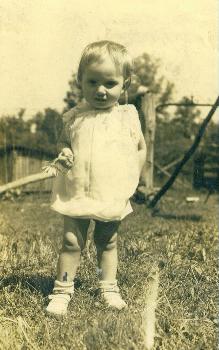 She always knew what she wanted..
(or what she didn't want)!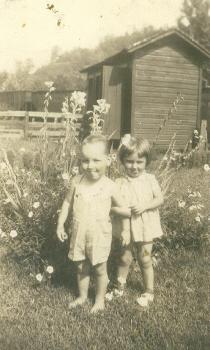 Anyone recognize our classmate Jim Hale?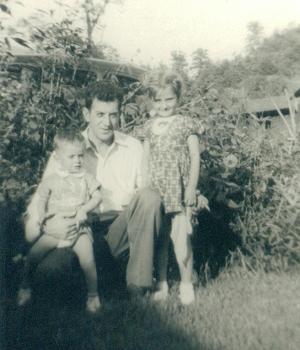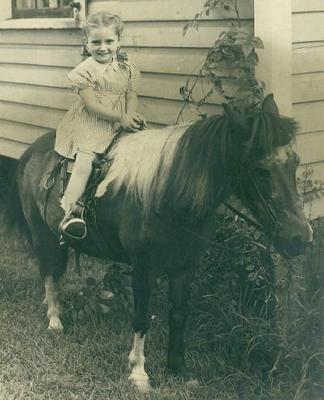 Remember Beauty the pony?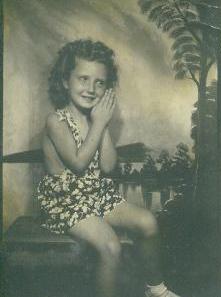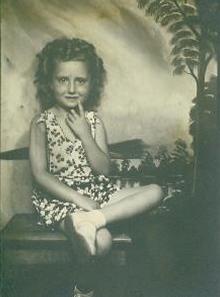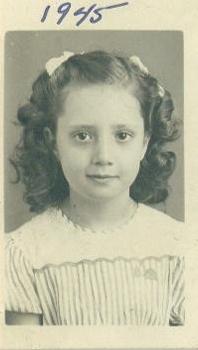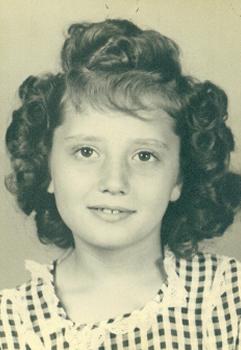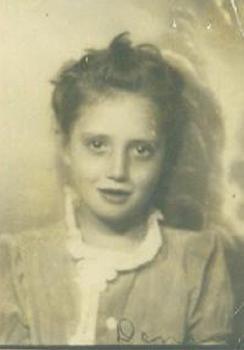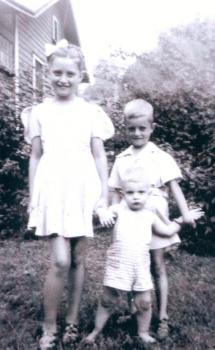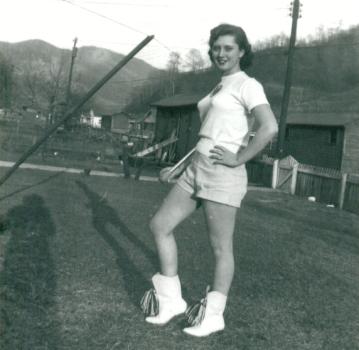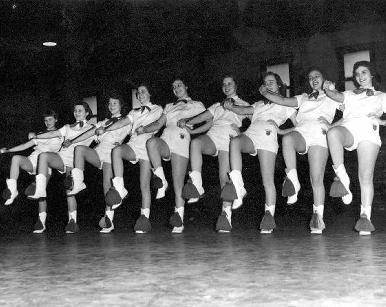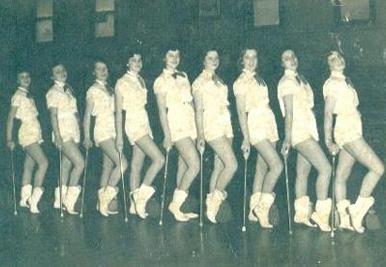 Logan Jr. High Majorettes- Our football school colors were red & white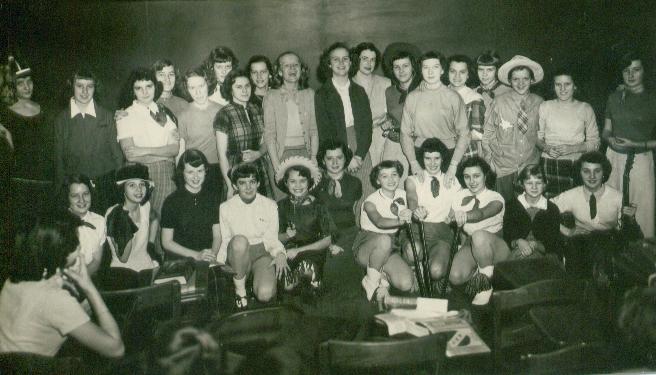 Logan Jr. High Glee Club talent show participants-1952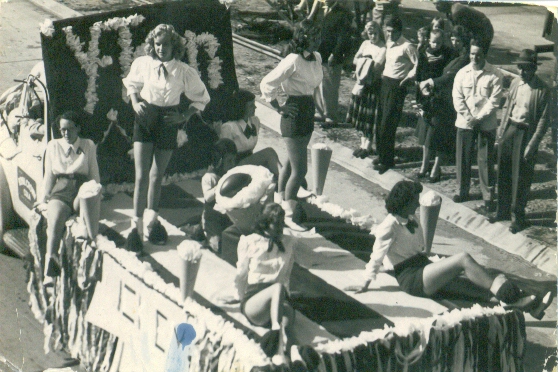 This had to be the fugliest float in the history of LHS!
(Something to laugh about for over fifty years though...)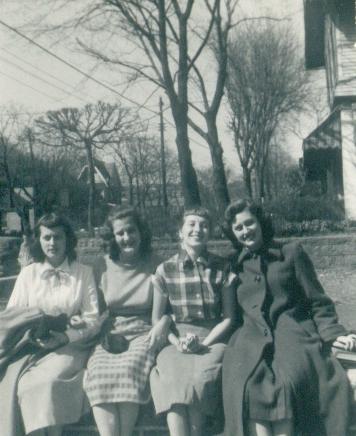 Phyllis, Nora Ann, Dodie & Donna
Lunch Hour 1953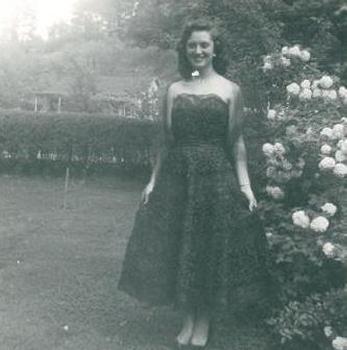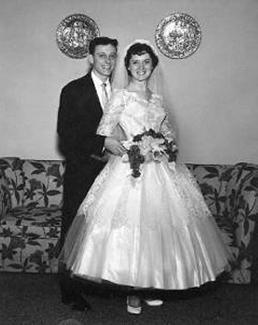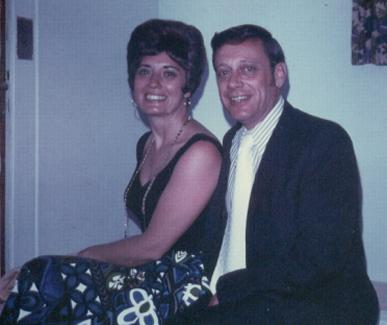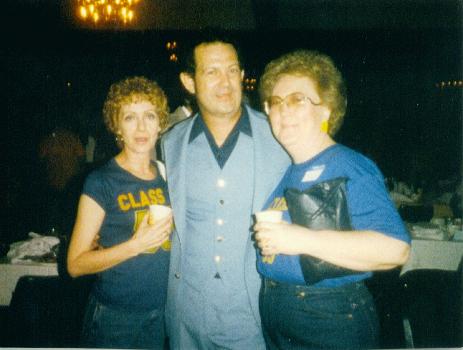 Ray was called home to be with the Lord
January 26. 2006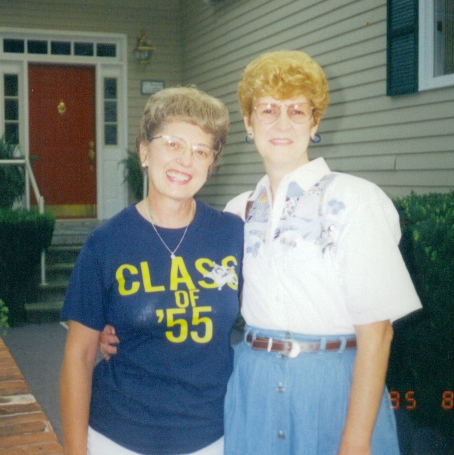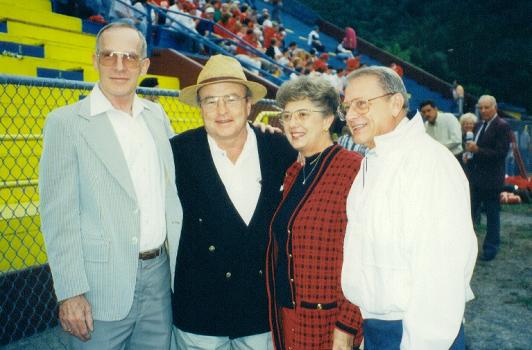 Calvin and Chuck were called home to be with the Lord;
Chuck on August 30, 1999
Calvin on October 25, 2004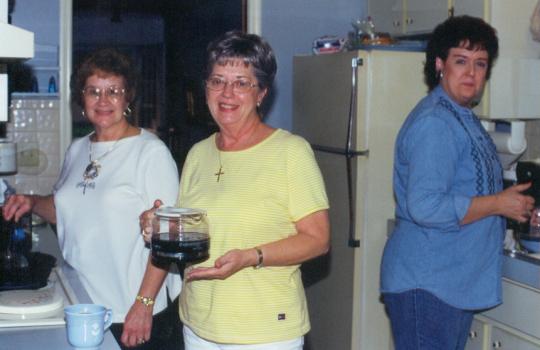 Dodie always manages to stay out of the kitchen (grin)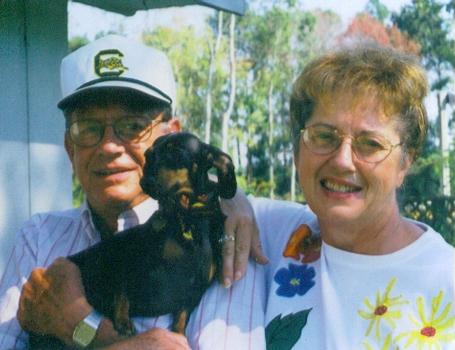 "Pokey" was an extra special friend.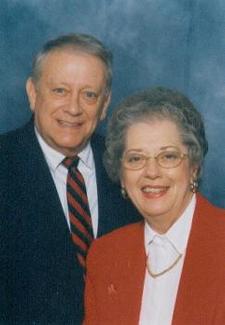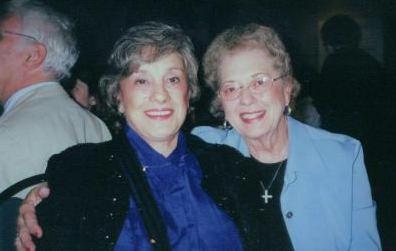 Friends To The End......

Back To Index Page
You are visitor #
Since Feb. 13, 2006