Our Forever Friend

Sometimes in life,
you find a special friend;
Someone who changes your life
just by being part of it.
 
Someone who makes you laugh
until you can't stop;
Someone who makes you believe
that there really is good in the world.
Someone who convinces you
that there really is an unlocked door
just waiting for you to open it.
This is Forever Friendship.
 
When you're down,
and the world seems dark and empty,
Your forever friend lifts you up in spirit
and makes that dark and empty world
suddenly seem bright and full.
 
Your forever friend gets you through
the hard times, the sad times,
and the confused times.
If you turn and walk away,
your forever friend follows.
If you lose your way,
your forever friend guides you
and cheers you on.
 
Your forever friend holds your hand
and tells you that
everything is going to be okay.
And if you find such a friend,
you feel happy and complete,
because you need not worry.
You have a forever friend for life,
and forever has no end.
(author unknown)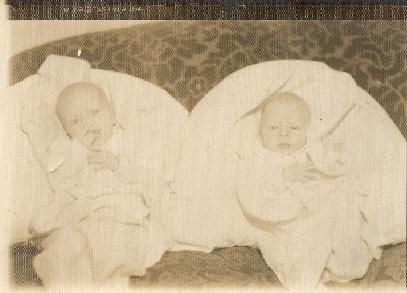 Your first picture and very first forever friend; your twin, Jackie
Love those "flood pants" Old Buddy!
Looks like your legs were growing too fast for your "britches"
Were they expecting a flood at Peach Creek that year?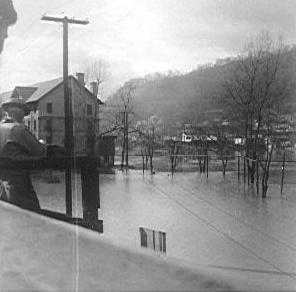 Peach Creek Flood 1955-Photo by Dodie (Smith) Browning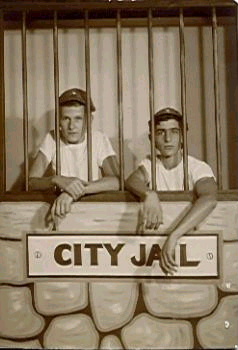 Teddy Johnson, another childhood friend
I bet you stood here and hitch hiked many times!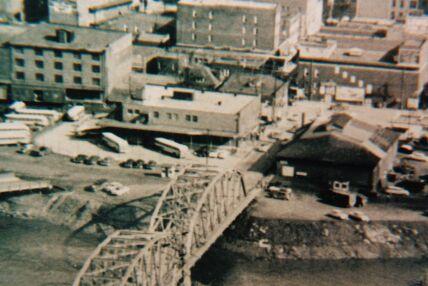 This is how Logan looked when I first met you and your buddies at the skating rink. (I married one of them!)
The old Armory/skating rink looked so much bigger then!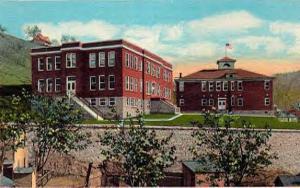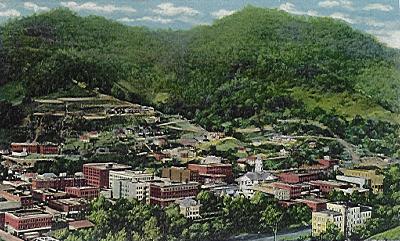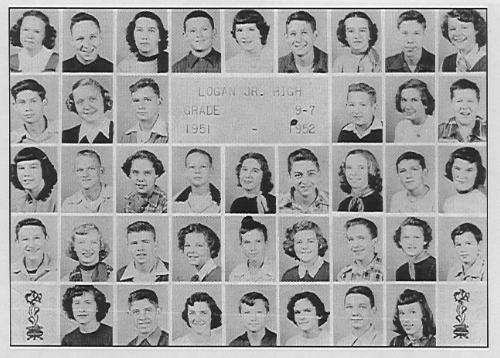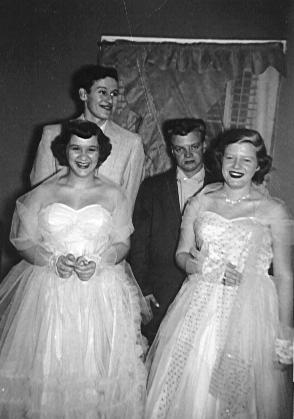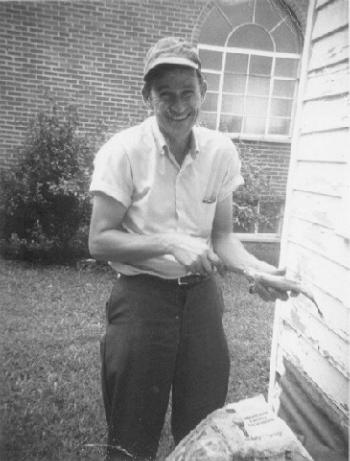 The Jack that we all know and love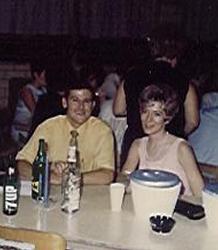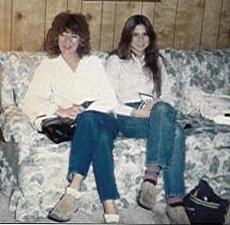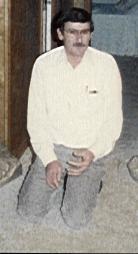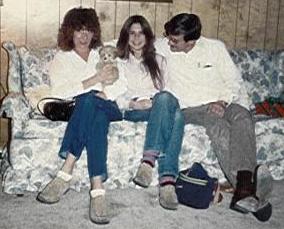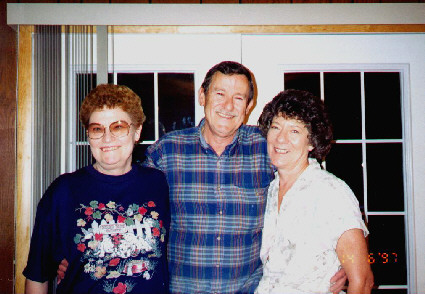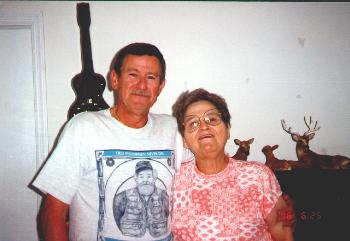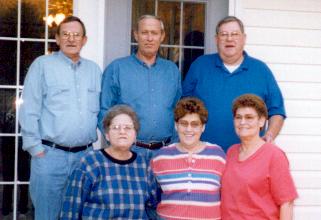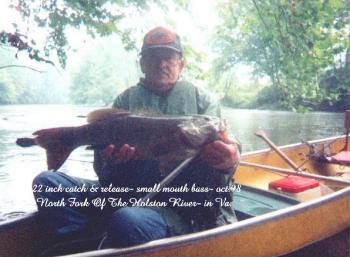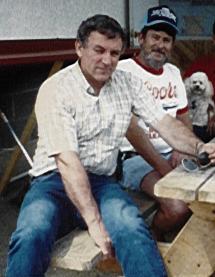 Remember this? The day we all went to the flea market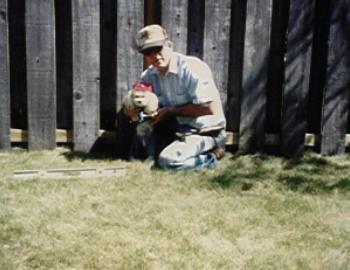 I thought you might like a picture of Ron, because we were both
so very grateful that you were there for us both when Ron was terminally ill
and we both needed a FOREVER FRIEND...
You had already given our son Randy a job and taught him to be the BEST in the business!
Springtime in your beloved Tennessee
Photos of the Doe River by one of your forever friends, Ron Browning.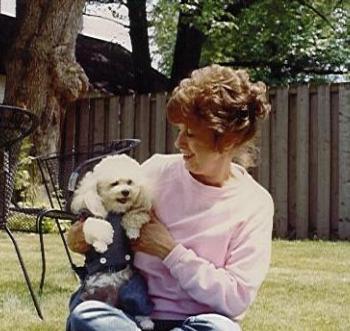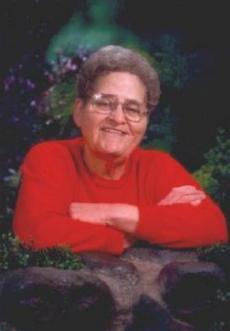 This CD was done especially for you Jack, from your forever friends, Dodie, P. Doodle and Betty
With help from some of your other FOREVER FRIENDS
Jack "Smiley" Hartzell, Our Forever Friend
Still with that same beautiful smile that earned you the nickname!!!
Addendum: This tribute was done for Jack when he was terminally ill.
He lost his battle with cancer January 22, 2002 but he was
ready to meet Jesus and his loved ones that had gone on before him.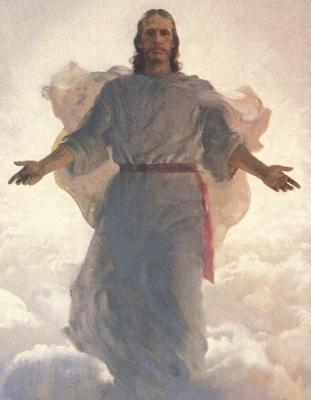 OUR VERY BEST FOREVER FRIEND
A FISHERMAN AND A CARPENTER
THE ALPHA AND OMEGA
---
BACK TO MAIN PAGE
---