This web site is maintained by Dodie E. (Smith) Browning

The group photo on this page is protected by Copyright and  
may not be copied or duplicated without the permission  of 
Eugene Mazzocchi
Studio 19 Photography
19 Rock Lick Road
Chapmanville, WV 25508
Phone 304-855-5500
Contact Studio 19 Photography
for permission to copy these photos.



It is used here by Permission.

45 Year Reunion-2000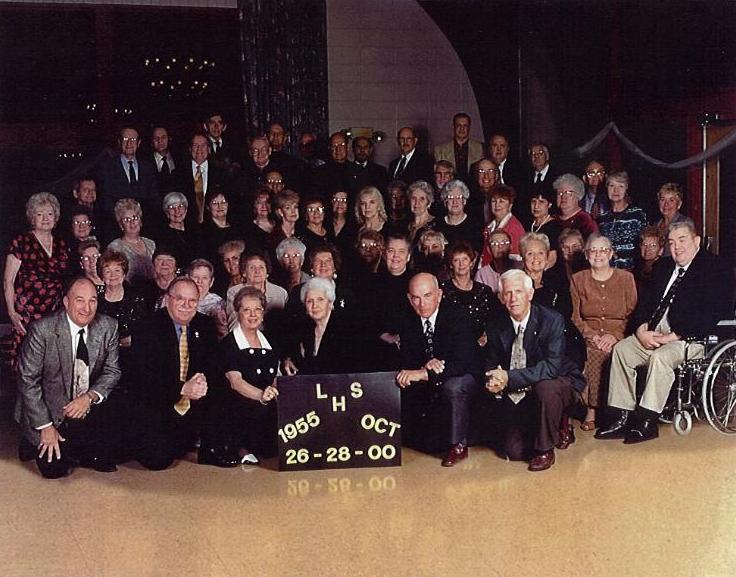 From The Frances (Pierce) Hampson) Collection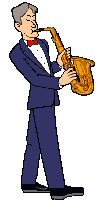 Y2K- 45 YEAR CLASS REUNION
It was a Mardi Gras!
All photos on this page are from the
Frances (Pierce) Hampson Collection
(except the "old" one of Mark )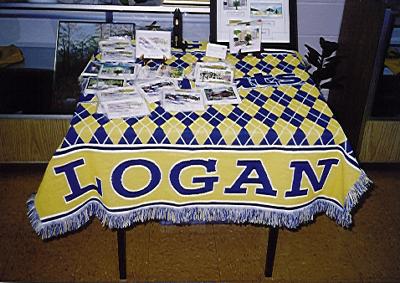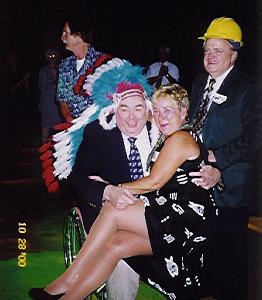 Recognize any of these "Village People" enjoying the tune YMCA?
Is that little "Sonny" Hampson doing the chicken dance?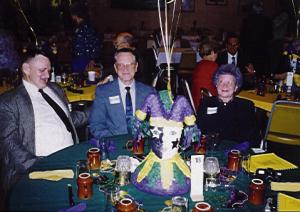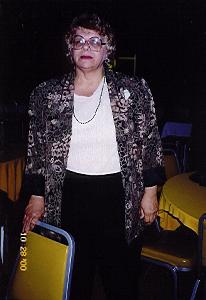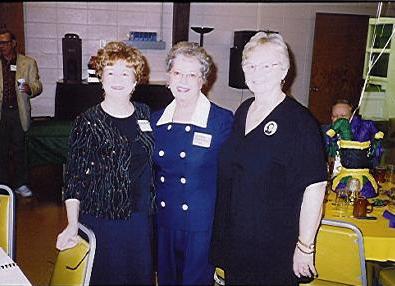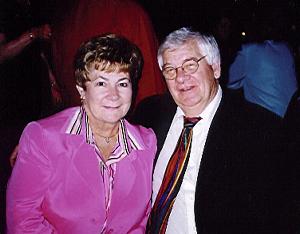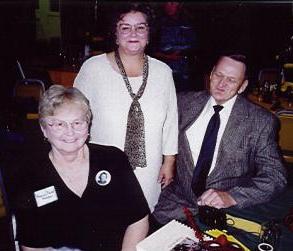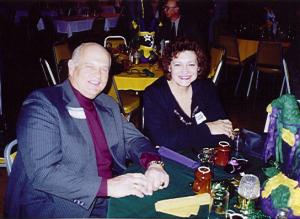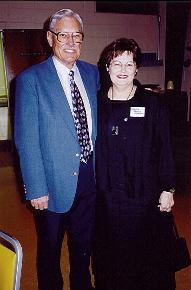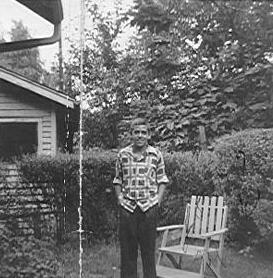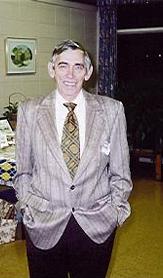 Some people never change!!

Back To Index Page
---
You are visitor #

Since November 14, 2005